Clan History
Knowbi, Senorbaer and DeathFromAbove founded the official DFA Clan in April 2009. Our mission is to provide a positive environment for competitive and recreational gamers to enjoy fair game play. All DFA members enjoy competitive game play on many levels, but the founders vision was for a clan that promotes a cooperative and supportive community for gamers of all ages. That is the foundation of DFA, and is our on-going and ever-present guiding principle.
Why DFA?
Besides being awesome AND fun, DFA is a group of players who really enjoy co-op play as well as playing head-to-head. We value each playerŐs individual skills, ability to communicate and commitment to teamwork.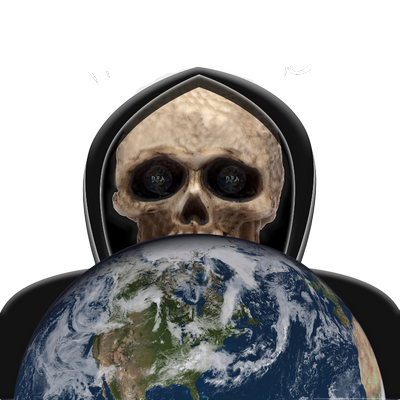 Code of Conduct
A strong DFA member will:


Do no evil
Represent yourself and DFA in a positive light
Recognize that all members are here because they want to be
Support and develop others around you
Lead by example
Use the chain of command to resolve issues or concerns.
Recognize that personality conflicts will exist, but keep clan goals above self-interest HAVE FUN!
Clan Hierarchy
Founders
Knowbi
Senorbaer
D3AFxFROMxABOV3

---

President
Knowbi

---

VP
VPR Black6996



---

AVP
TBA

---

Supervisors
xXKillTonesXx
killface316
XxSheDevil79xX









Sergeants of Arms

MW-3
Killtones
DFATHEMSOME

---

Halo
To be Announced

---

Rainbow 6
To Be Announced

---

Gears
To Be Announced